Digital age learning lends itself to create and promote a culture that provides rigorous, relevant, and engaging education for all students. In Mrs. Greiner's 7th grade class at Wilson Middle School, students were asked to create an analogy to show their understanding cells.
Analogies help students make connections that

enhance comprehension and no longer makes a topic difficult to grasp. Students got to choose which tool would best help them present their work.
Below are two outstanding projects that show depth of thinking and understanding. Both of these projects will be showcased in TechnoExpo 2016.
Nick did an excellent job and compared his cell to a football stadium using the format of Smore.
Haley transformed her learning into an interactive experience using the tool of ThingLink.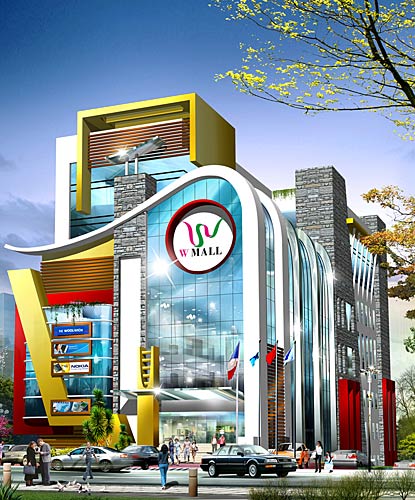 Through student collaboration and a bit of research, students were able to quickly create an informative and creative presentation. The final product provided students with a link that can be shared via the internet so that others can learn from their discoveries beyond their own classroom.

You will see these and many other GREAT technology based projects at TechnoExpo2016.